We have now begun practising for our Nativity - dates of performances are in this half term's newsletter. Please have a listen to the songs below with your child and help them to learn the words. You will receive a slip this week with details of your child's part and the costume they will need to wear.
Meet the tricky word troll! He has been helping us to learn tricky words in phonics. These are words that we can't sound out, instead we just have to learn to read them by sight! Pictured above are the tricky words we have learnt so far - these will be added to each week. By the end of Reception, children should be able to read and spell tricky words confidently. There is a link below to a fantastic song to help children learn tricky words - we have loved listening to it in phonics!
https://m.youtube.com/watch?v=TvMyssfAUx0
Learning about height
In maths this week we have been learning about height. We have compared the height of our friends and different objects within the classroom using our key vocabulary tall, short, taller, shorter, tallest, shortest. Children have become really confident throughout the week with remembering to use the correct vocabulary. We have spoken about how length is measured horizontally and height is measured vertically - this has helped them to remember whether to use tall or long to describe their findings. We have used cubes to measure how tall objects are and have begun to make estimations about how tall they think other objects might be. Can your child use the key vocabulary for height accurately to describe objects? Maybe you could go on a hunt around the house to find objects that are taller/shorter? Can they order the people in your family by height and talk about who is the tallest and who is the shortest? You could challenge them to order their dinosaurs/dolls/toys in height order and describe which is the tallest/shortest. I would love to see pictures of this on Tapestry if you have a go at one of these challenges!
Maths!
In Maths this week we have been exploring addition by combining 2 amounts and coutning how many
altogether. We have practised this using counting objects and numicon. This is something you could continue to practise at home. Don't forget to upload observations of learning at home to your Tapestry account!
Phonics!
So far we have introduced the following letter sounds: s a t p i n c k r e m d h g o u The children will come home tonight with a phonics pack so you can practise rapid recall of the letter sounds at home together. We have been really concentrating on reading and writing this week and the children have really enjoyed it, especially spelling and writing words - they were very proud of themselves! It's great to see how much the children are enjoying learning their letters and how engaged they have been during our phonics lessons 
We have also introduced 'Obb' and 'Bob' to the children - these are our 'word eating' aliens, Obb eats silly words and Bob eats real words. The children really liked reading the words and feeding them to the right alien. We have learnt an action and a song for each sound which helps us memorise them, the links for some of the the songs are below:
n
https://www.youtube.com/watch?v=j-SkJfIVSXg
m
https://www.youtube.com/watch?v=IFUhr2LToBA
d
https://www.youtube.com/watch?v=Sg4uE0YzLUA
g
https://www.youtube.com/watch?v=jOp5PHU8Q1M
o
https://www.youtube.com/watch?v=ZvajNViVs38
Other ways to help at home:
Encourage children to think of words that start with each letter. Practise the sounds with your child using the reading book or phonics game that was sent home with them today. You could also tell your child a few simple words using the letters we have learnt to segment - remind them to say the word into their hand and shake it up ready.
After half term we will be learing about lots of celebrations including Diwali, the Hindu festival of light which is happening now. It would be great if you could find explore this festival together at home over the holidays and send in any photos of things you have done or found out.
Please take the opportunity to go for an Autumn walk and discuss with your child how the natural world changes during Autumn. Maybe you could collect some interesting natural 'treasures' (eg leaves, conkers, sticks) for our Autumn discovery table? Please record any comments and observations your child makes on Tapestry or on paper so we can add it to their profile.
IT games to play at home!
Follow the link below and choose 'Phase 2':
https://www.phonicsplay.co.uk/PicnicOnPluto.html
Another good game for letter recognition is 'Phoneme Pop'. You can play this game at home with your child by following the link below:
Pantosaurus!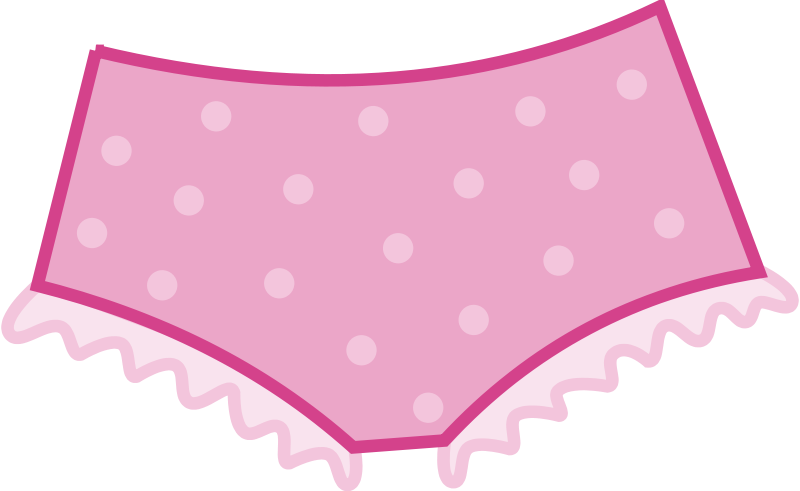 We've been discussing pants and how to keep ourselves safe! There is a great video which has been produced by the NSPCC to introduce the discussion about private parts. Watch the pantosaurus song at home with your child by following the link below - they have loved singing it in school!
https://www.nspcc.org.uk/preventing-abuse/keeping-children-safe/underwear-rule/
Wilson class
In Wilson class you will find Miss Vasey and Miss Tiffany. We are really looking forward to meeting you all and to a fantastic year in Reception!
In Reception we will be learning lots of new things and making lots of new friends. There are 2 other Reception classes that we will have plenty of opportunities to explore! We will have lots of fun in Reception.
Hope you're all looking forward to starting Reception!
Miss Vasey