This week...
We have been working exceptionally hard in Attenborough class this week. The children have been looking at using 100 squares and number lines to solve subtraction problems. We have been really impressed with the classes attitude to this new skill and they are applying it confidently. To keep supporting your child with this, you could continue working on their mental maths skills - counting backwards and forwards etc...
In their writing the children have been thinking about their use of expanded noun phrases when writing character and setting descriptions. The ideas that the children are having are becoming much more detailed and some of the children are starting to use similes in their writing. In addition to this children are also starting to use a variety of sentence openers in heir writing. 
To all the parents that attended the singing yesterday, thank you! The children loved being able to perform to you and we raised £123.63 from the sale of our delicious scones.
Also, thank you to all of the parents that helped get costumes made for the children yesterday.
We look forward to seeing you at parents meetings this week!
Great Fire of London Day - 6.11.2017
The children have invented their own story this week. Lots of our stories showed excellent use of sentence openers and expanded noun phrases (things that we have worked on this half term). Our
stories had good plot structure and interesting events which happened within them.
In maths the children have been working hard to understand the number lines and estimating the position of numbers on them. We have worked hard to understand how to find the mid point on number lines. This has helped us to easily identiy where numbers should go.
The children have worked extremely hard this half term and they are making good progress. Make the most of a well deserved break and recharge your battereis ready for the long half term to Christmas!! Enjoy the break!
Well, it has been another busy week in Attenborough class with lots of brilliant learning taking place.
In maths we have been working really hard to condolidate our counting and place value skills. Every maths lesson and some of our PE time has been used to complete some active maths challenges. The children have really enjoyed this and they have been able to apply all of their skills in a different way. We can confidently talk about numbers and facts associated with them.
In addition to this, we have also worked hard to understand the greater than, less than and equals signs. We can use these very accurately to compare numbers and we have done this in a number of different ways. Today we completed an open ended investgation comparing numbers and the children showed excellent understanding.
In English we have been innovating our texts. There have been some excellent ideas from the children and their new stories show a great range of vocabulary and skill. The children's handwriting and letter formation is improving rapidly.
A good week Attenborough class - well done!
Are you past your spell by date?
In order for your child to acheive End of Key Stage 1 expectations, it is crucial that they can spell. The words below are words that the children should already know how to quikcly read and spell. We will be testing these spellings in a variety of ways before Christmas.
 Jack and the Beanstalk Innovations
Yesterday, the class worked hard to independently innovate the dilemma of their new story. Using Jack and the Beanstalk as our template this is what some of the children came up with.
When she got to the sun she saw a pretty witches house. She ran and she ran and she ran until she got to the house. First she jumped to the door handle. Next she tiptoed inside. There she saw her dad's golden pig. As quick as a flash, she grabbed the pig. Suddenly she heard "HA, HA, HA!"
Weronika
When he got to the clouds, he spied a gigantic museum. So he got in his grandad's magical cart and he flew and he flew and he flew until he got to the museum. First he kicked open the door. Next he ran in. There he saw a million dollars!
Cody
When he got the clouds he spied a magical witches house in the distance.He ran and he ran and he ran until he saw a magic sword that had a diamond on it. As fast as a zoom, he took the sword with him. "RRRRRRR, I'm after you!" Suddenly, an enormous, strong prince came into the kitchen...
Liandro
When he got to the clouds he saw a huge, magnificent house far, far away. He ran and he ran and he ran until he got to the magnificent house. Over there he saw his Dad's old watch. Jack quickly stole the watch. Unfortunately he heard "RAAAA!" A big Lion came into the kitchen.
Eric
Well done Attenborough Class!
It has been another busy week here in Attenborough Class.  We have been busy sequencing and comparing numbers ready for our new learning next week using the greater than, less than and equals signs next week. 
In English, we have been innovating our Jack and the Beanstalk stories and some children have changed their 'Jack' character into a 'baddie'.  We can't wait to see how the stories end next week!
Sam enjoyed being Class captain this week after the class nominated him for being 'kind' and 'a good friend.'  He has passed the mantle to Alfie this week who has been nominated by Mrs Gordon, Mrs Messam and Mrs Thomlinson who all noticed him being a responsible friend and taking care of others.
Have a lovely weekend!
Mrs Gordon, Mr Smith and Mrs Messam.
Roundhay Park & Tropical World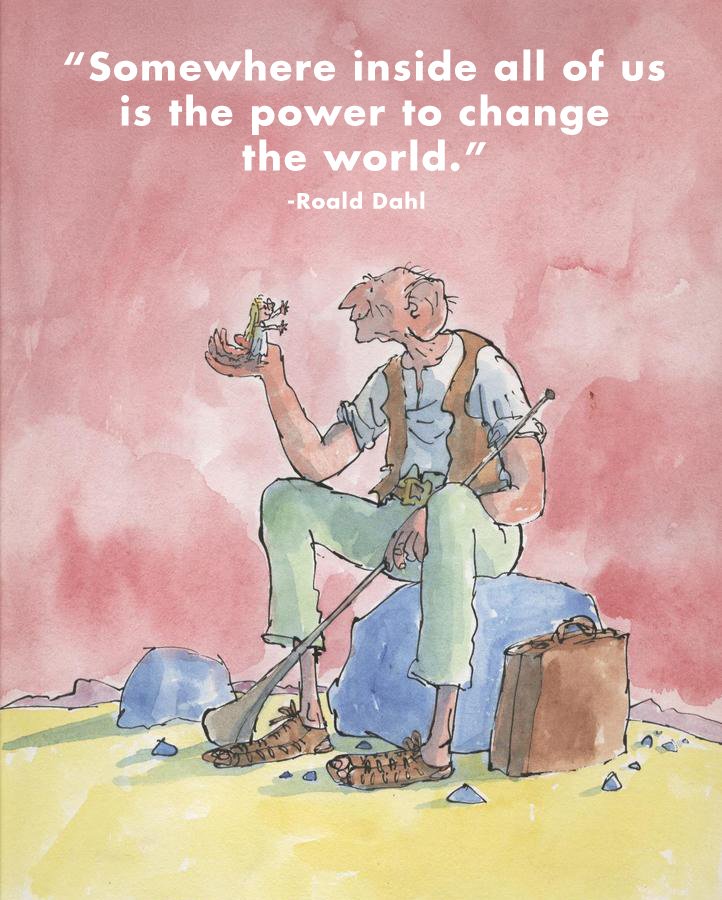 It has been another busy week with lots of fantastic learning and a trip to Tropical Word!!
In maths we have continued to look at place value, partitioning and the language associated with number. The children are becoming more confident when partitioning numbers and can use practical apparatus to help them achieve this. They are also learning to become more independent when facing difficult challenges in maths, using the 3 before me strategies before asking an adult.
On Tuesday the children attended Tropical World as part of our topic about plants. The class were very well behaved and took part in a workshop before venturing into the heat of Tropical World. Whilst in Roudhay Park for their workshop the children studied plants, leaves and bugs in lots of detail. Have a look at the pictures and ask your children about it to find out more.
Following the visit, in English we have been learning how to write recounts. The children have made steady progress with this and have been able to write some detailed accounts using formal langauage and time passage openers.
A good week Attenborough class, well done!
Attenborough class have had a brilliant second week at school. I have been extremely impressed with the fantastic attitudes to learning in class and this has allowed us to investigate number in great detail this week.
The whole class has looked at place value in detail and we have alos explored the properties of numbers. All the children can confidently talk about numbers being odd or even and yesterday were able to do this for numbers up to 1,000,000 just for fun!! In addition to this we have looked closely at the language associated with numbers and focussed on discussing tens and ones. This language will be important in year 2 so please ask your child to tell you more about it.
In English, we have begun learning about Jack and the Beanstalk. The children will continue to learn the text over the next few days so be prepared for plenty of "FEE-FI-FO-FUMS!" Whilst we were exploring the text we also investgated language and discussed words incuding ramshackled, furious and towering. High level vocabulary and language is crucial for progress in year 2 so please ask your children about the language that they have been using in English lessons.
Finally, on Wednesday, the children took part in a special PE lesson from British Military Fitness. They loved every second of it!
An excellent week Attenborough class, keep up the good work!!
Please check your child's school bag today. They have important information about our first trip! As part of our first topic about plants, we will be visiting tropical world on the 19th September. Your child will need to return their letter ASAP with the accompanying E1 form if they wish to come.
Thank you in advance, Mr Smith.
Hello and welcome to year 2! It was lovely to see so many happy faces this morning, ready to do lots of fantastic things as part of Day 1.
We will be using the webpage to keep you updated with key infromation, achievements and events that take place in Attenborough class so please check it regularly. It will be updated weekly and will be the best place to find helpful resources and links to support your child in year 2.
If you have any questions about year 2 please do not hesitate to contact Mrs Gordon or myself and we will be happy to help!
Here's to an exciting year full of fantastic learning!
Mr Smith